Commercial Laundry, Linen, Towel, and Uniform Cleaning Services for Businesses and Industries near Garden City and Caldwell
Do you own a business that generates dirty laundry? We know how much work running a business can be. Let us help! Our commercial laundry service is well worth it for any industry. We will work with hotels, motels, airbnbs, colleges, salons, spas, restaurants, healthcare facilities, and more. We have the largest capacity washers in Idaho so we can definitely handle whatever you give us. Call us for a bid! (208) 402-8313.
Call us for a bid! (208) 402-8313.
We pick up and deliver commercial laundry in and near Boise, ID.
Boise – Boise Bench – Caldwell – Eagle – Garden City
Meridian – Nampa – Southeast Boise – West Boise
A Variety of Businesses We Serve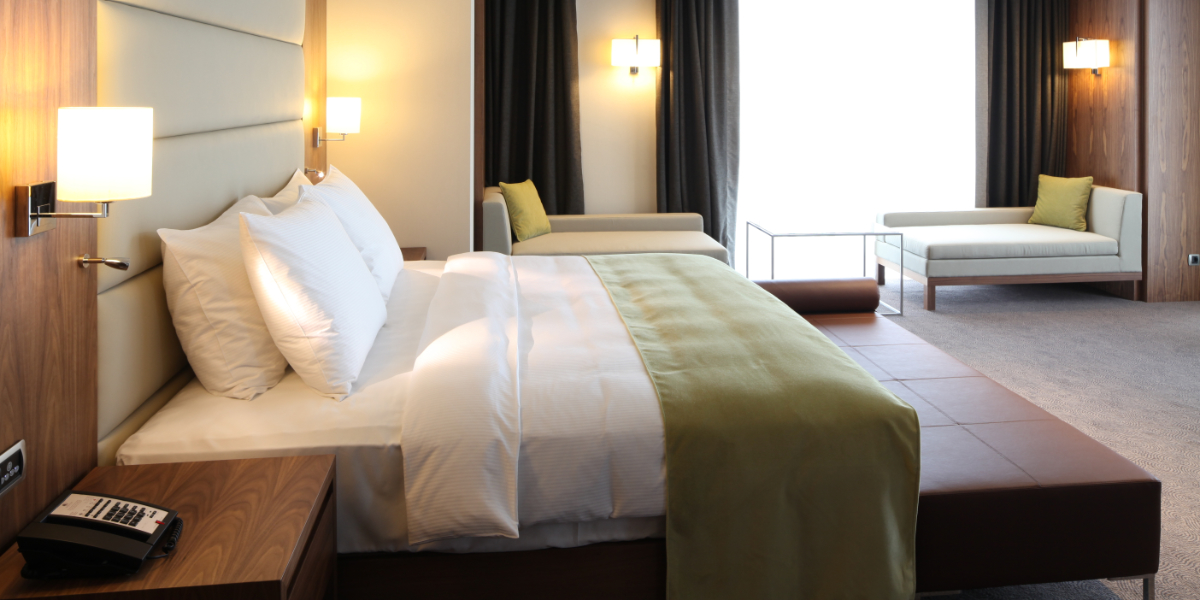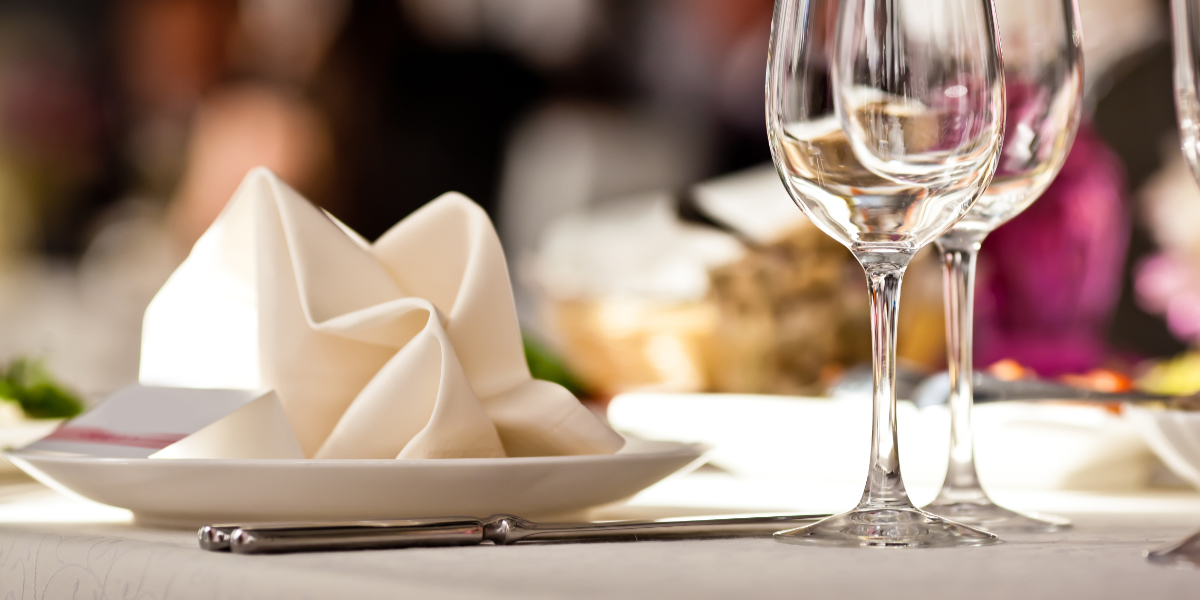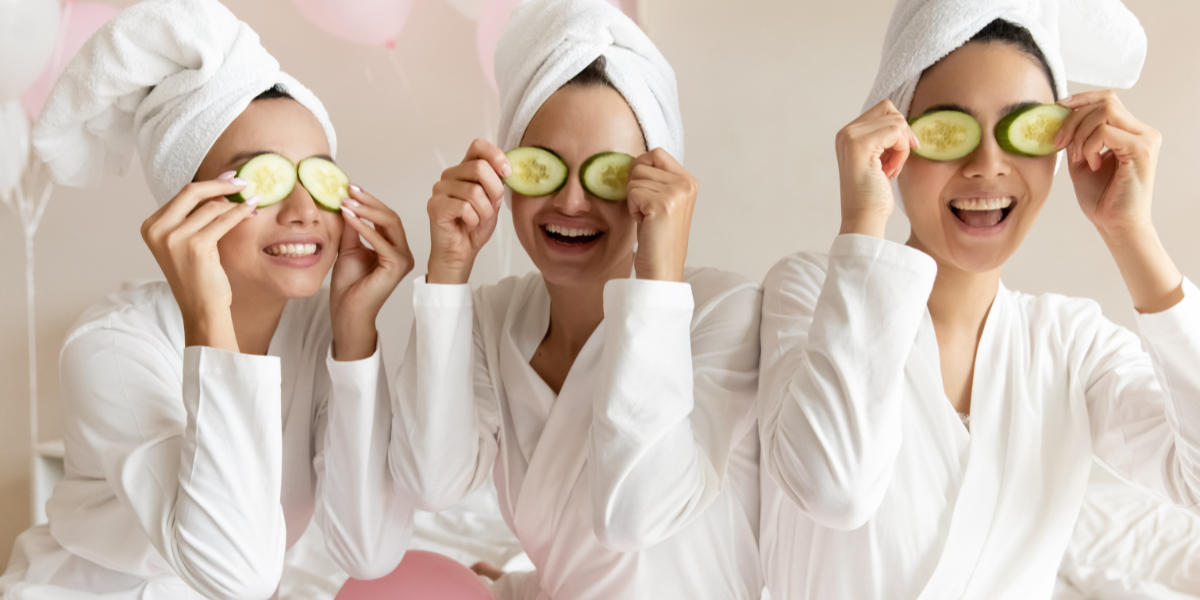 Commercial Hotel and Motel Laundry Services
We have the capacity, equipment, and experience to get the funk out of your linens, bedding, blankets, comforters, bed sheets, pillows, pillow covers, complimentary guest robes, and towels produced as guests check in and out of your hotel or motel. We can wash and deliver your laundry multiple rooms at a time so that you can always have a fresh, clean inventory of linens.
Commercial Laundry Services for Airbnb's
We know that listing your home or second home on sites like Airbnb and VRBO can fluctuate. Sometimes you may have many back-to-back bookings and other times you have sparse and sporadic bookings. Either way, we have the capacity and flexibility to scale up and down with your business. We can wash, dry, fold, and deliver everything from blankets, bath towels, kitchen towels, and bedding.
Commercial Restaurant and Bar Laundry Services
If you own a restaurant or a bar you need to try our linen cleaning service. We will pick up your tablecloths, towels, linen napkins, and anything else that needs to be laundered. Then we will return them to you clean and ready to go.
Commercial Spa and Salon Laundry Services
Our towel cleaning service is perfect for spas and salons. We will take those towels off of your hands and return them clean and fluffy. We also have a uniform cleaning service so your employees look sharp.
Commercial Medical Laundry Services
We know how important it is for medical facilities to be clean and sanitized. Let our commercial laundry help you maintain that standard. We can wash your towels, linens, and we even do uniform cleaning. So if you run a hospital, clinic, residential facility, or even a veterinary facility we can help you.
A Variety of Items We Wash, Dry, Fold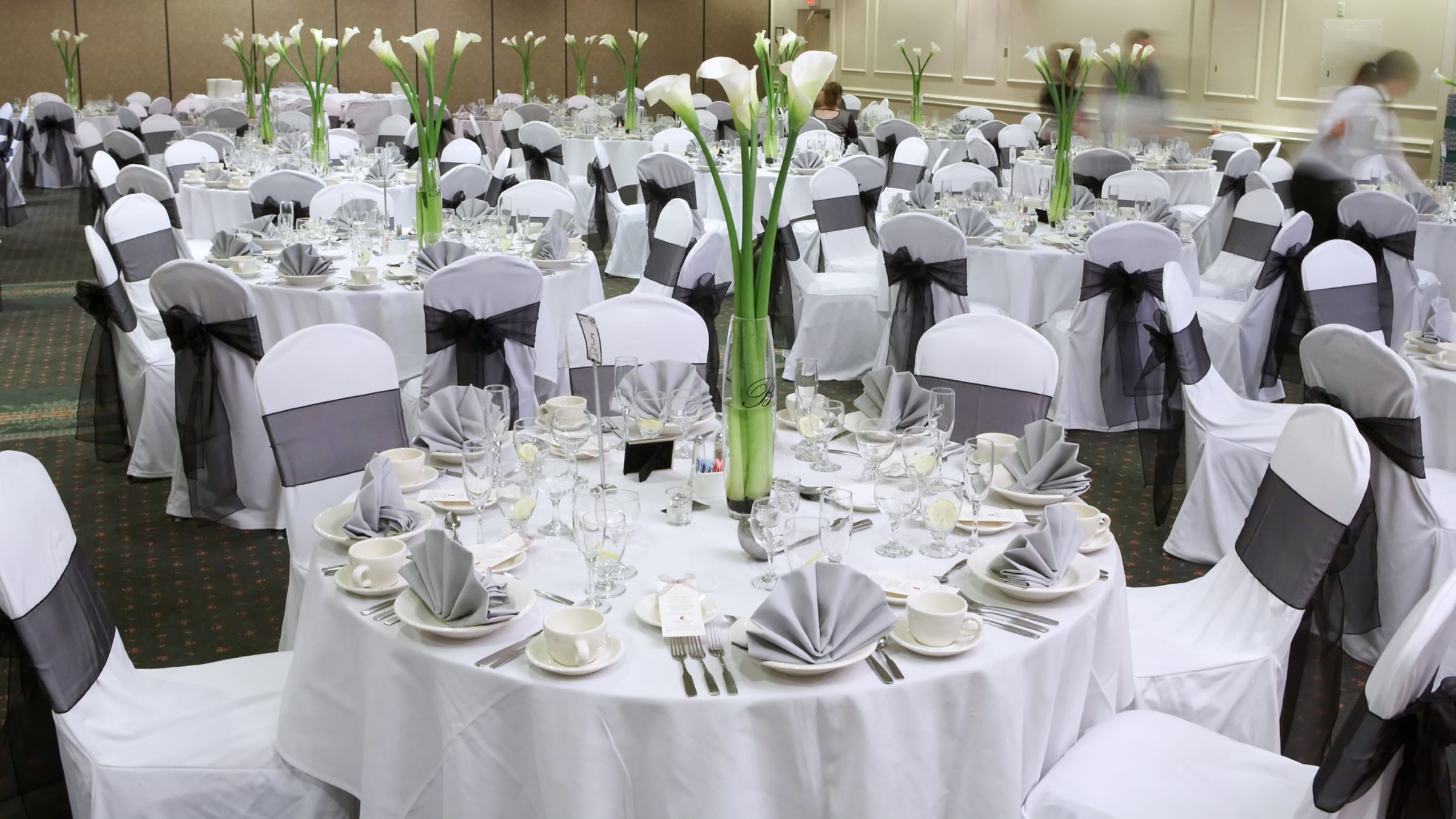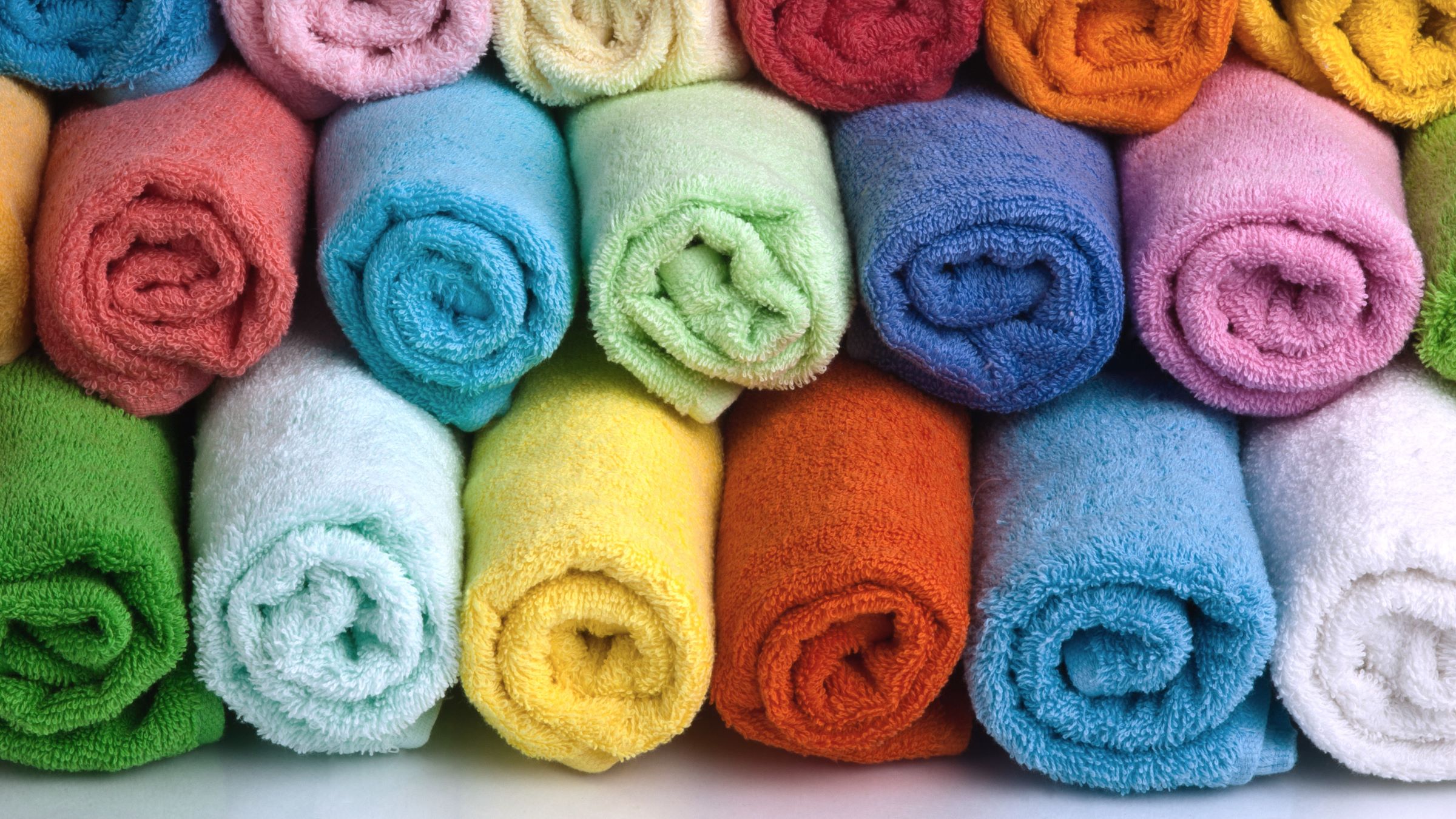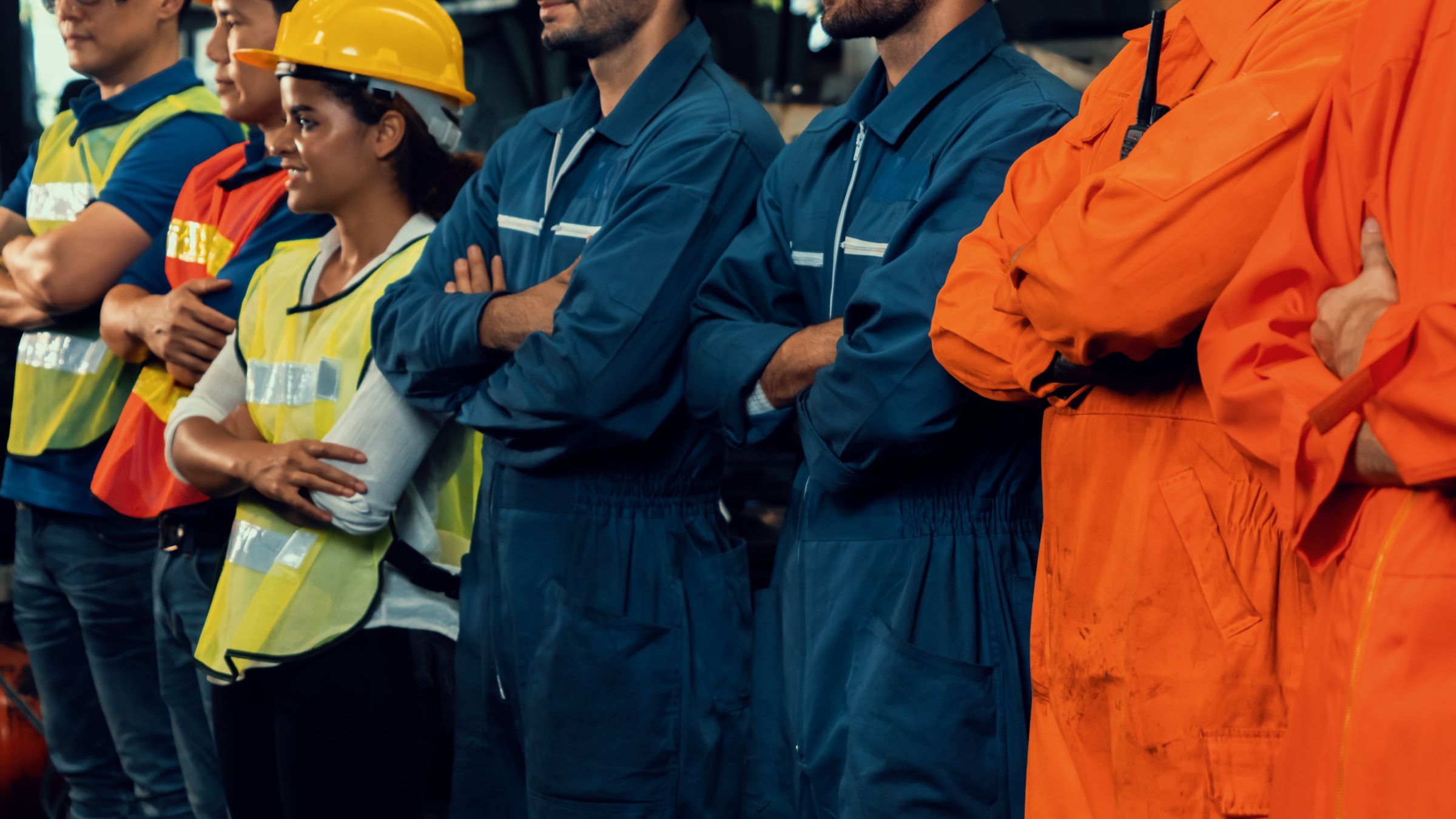 Linen Laundry
Perhaps the most ubiquitous kind of laundry as it includes everything from bed sheets to curtains, rugs, and towels, we are experts at getting the funk out of linens. Whether they come from restaurants riddled with tough food stains or a beloved bed and breakfast with endless bookings (and laundry), Get the Funk Out is your ally in washing, drying, folding, and delivering clean linens to your business.
Towel Laundry
If you own and operate a salon, spa, gym, hotel, Airbnb, barber shop, medical facility, or manage the laundry from a sports or little league team, then take note of our towel cleaning service. We have industrial machines big and small to process any order of towels. Our wash and fold service knows how to get towels looking clean, smelling great, and feeling soft for your customers.
Uniform Laundry
If you are in charge of supplying clean uniforms to an entire sports team, department, or enterprise, then you'll want to use our uniform laundry service to ensure you have clean uniforms on hand as new recruits come in. We know how to treat and wash out stains and dirt in a wide array of materials and are experts at removing tough food stains, grease stains, and more. We can restore scrubs, lab coats, mechanic uniforms, peace officer uniforms, and more.
If your business or type of laundry is not listed above, then do not worry. At Get the Funk Out, we are confident we can do your laundry. If it can be washed, dried, and folded then connect with us for a custom quote. Call us at (208) 402-8313 and let's get started today.
Call us for a bid! (208) 402-8313.
We pick up and deliver commercial laundry in and near Boise, ID.
Boise – Boise Bench – Caldwell – Eagle – Garden City
Meridian – Nampa – Southeast Boise – West Boise